Professional tree felling in Brisbane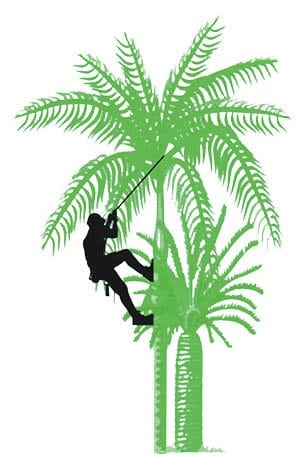 The dedicated and enthusiastic tree felling team here at Trees Palms & Stumps have been around long enough to know that the best form of advertising is word of mouth. It comes as no surprise to us that much of our new work is generated through the recommendations of our many already satisfied customers to their friends, family, and work colleagues.
Thanks to our extensive experience, modern equipment, and the hard work of our qualified arborists and tree technicians, we have gained a solid reputation for quality, professionalism and service. Our customers tell us that we are the best in the business, but you don't have to take our word for it; just look over some of the glowing testimonials that we have received over the years.
Areas We Service
Servicing Brisbane and surrounding suburbs