Professional arborists in Brisbane
Here at Trees Palms & Stumps, our team is passionate about all aspects of tree management and removal. Since being founded in 1997 by Steve and Vicki Flanagan, we have grown from grinding a few stumps and trimming trees in local backyards, to the wide-ranging operation that we are today.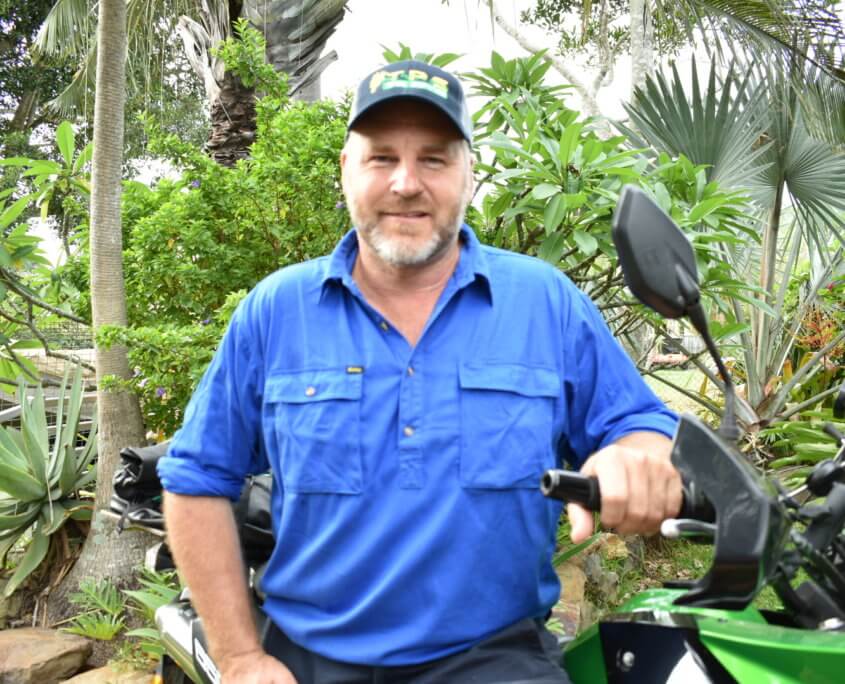 "With the help of our highly trained team of arbour technicians, we aim to continue to meet our customers' tree requirements with our professional, tidy, and Worksafe tree services."
Steve and Vicki Flanagan
Operating out of our depot in Capalaba, Queensland, we provide everything from site clearance and safe tree removals to emergency tree services and expert stump grinding. You can be confident that over the last 19 years we have gained a wealth of experience in dealing with some of the most challenging trees in the Brisbane.
"Customer satisfaction is right at the top of our priority list and you are assured of a helpful and courteous service at all times. We provide the peace of mind that only comes through working with a business that has gained a solid and enviable reputation."