We Offer Professional Tree Pruning, Trimming and Lopping in Redcliffe Are you in need of some tree pruning in Redcliffe? It's best to
hire a pro to take care of your trees. Every tree species requires a different approach when it comes to maintenance and control.
We're the team to call when you need to keep your trees looking great. Our professional arboriculture team in Brisbane provides a
range of tree services, from stump grinding and site clearance to tree trimming in Redcliffe. With our knowledge of all indigenous and
popular trees, we'll make sure that your trees get the attention they need to always look their best without taking over your yard.
Tree Pruning, Trimming, and Lopping: What's the Difference?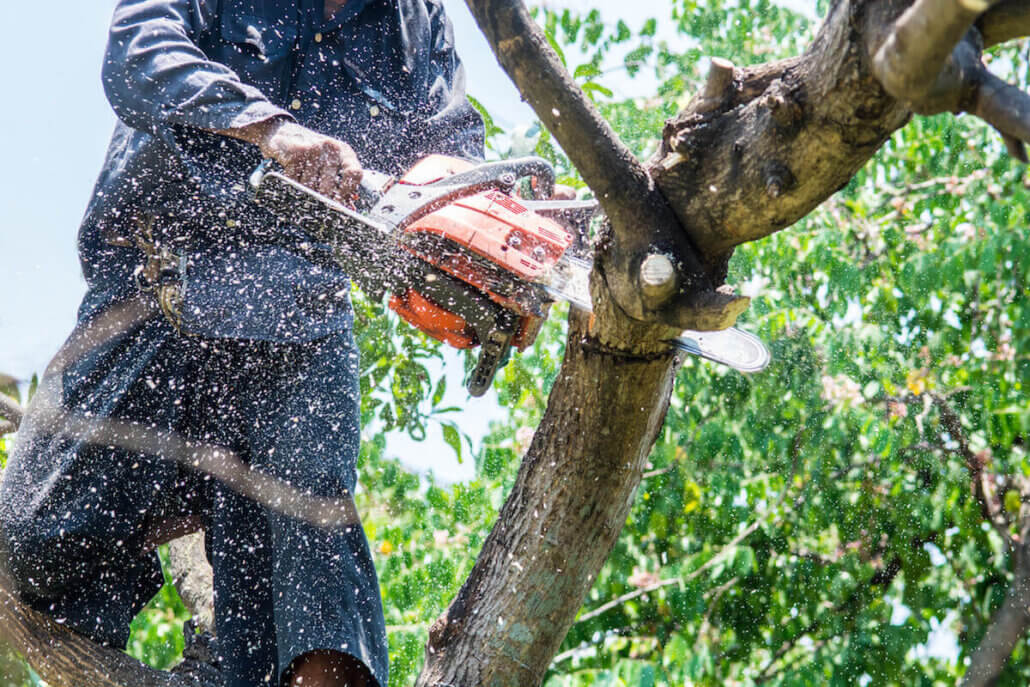 Pruning, trimming, and lopping a tree differ in important ways. Depending on the species, the space available for the tree, and, of course, the tree's aesthetics, you'll have to decide what you need to do.
• We prune to keep your tree healthy. Besides removing dead and diseased branches, we check for potential problems, like inward or cross-growing branches that might move in the wind and rub against other branches, eventually falling off. Trees with dead branches can benefit greatly from pruning, as removing diseased branches can keep the disease from spreading.
• Our Redcliffe tree trimming focuses solely on appearance. Trimmed branches achieve the ideal shape of the tree, get rid of dead or discoloured branches, and keep the canopy from getting too dense. You can think of it as a haircut for your tree.
• We offer tree lopping in Redcliffe, which entails controlling the size of the tree. Many of us have beautiful trees in our gardens that get too big, either taking over the entire space or blocking out the light for other plants and trees. A tree is lopped to maintain the right size for the area.
Choose the Local Professionals for Tree Lopping in Redcliffe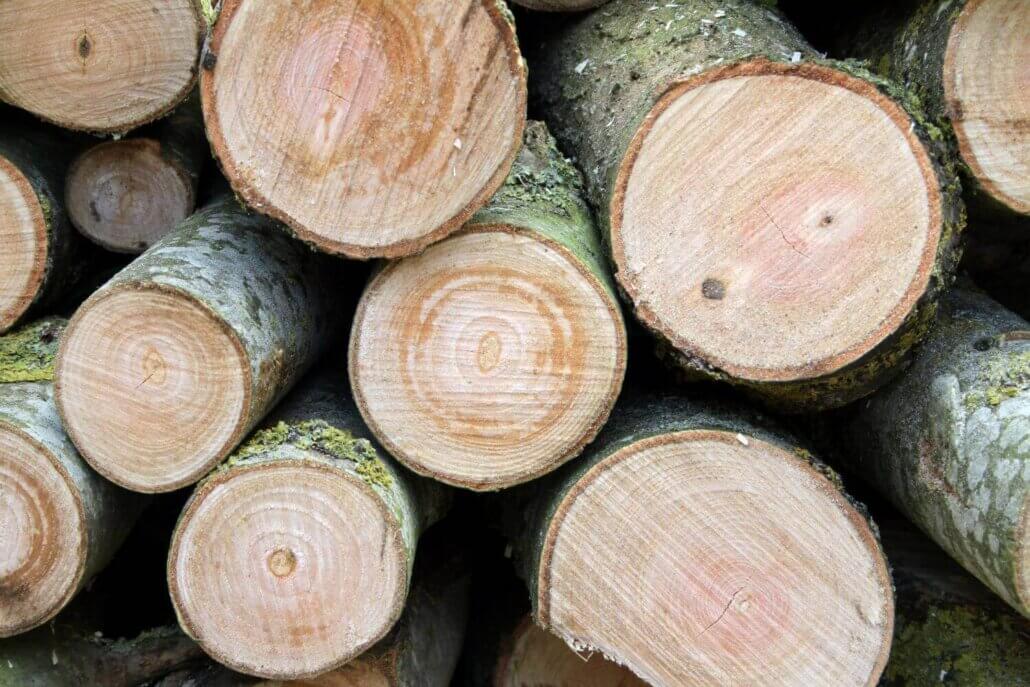 Keeping your garden's trees healthy and looking their best can be quite a challenge, and hacksaws and bush cutters are likely to do more harm than good. If you do not know what you're doing, you may not achieve the results you want. Our tree lopping company in Redcliffe can take care of your needs.
• No matter what you need, our highly experienced team of arborists can handle it. For 19 years, we've been serving the Brisbane area with professional arboriculture services.
• Every aspect of our business is centered on customer satisfaction. We will consult with you to understand what you hope to achieve before determining the best course of action.
• Our goal is to provide a high-quality service to our customers at competitive, reasonable prices, with a free quote service online.
We can help you manage the trees in your garden. If you need a tree removed, or if you need your trees maintained, then we are the team for you. Contact us today to find out how we can help you.